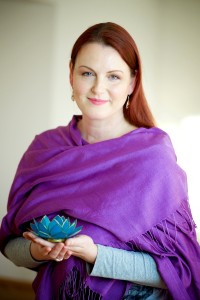 I am delighted you are visiting my website!
I want to inspire you to create life you truly want to live – full of joy, love, harmony and balance.
We each hold a key to our life.
It would be my pleasure to help you discover your unique key. 

I am looking forward to sharing our journey through this website, Facebook or in person.
With my love, Blanka
SCHEDULE of my upcoming workshops in the CZECH REPUBLIC
"What an eye-opening experience! This is just want I needed in my life right now. Blanka's ideas, suggestions and tools are right on and so useful!"  Leslie Williams, consultant, Montclair, New Jersey
"With Blanka's suggestions, my home feels warm, energized and calming." Lap-Yin Chu, designer, Manhattan, NYC

This post is also available in: Czech