It happened exactly 4 years ago. On October 26, 2012, my 1st blog post was born!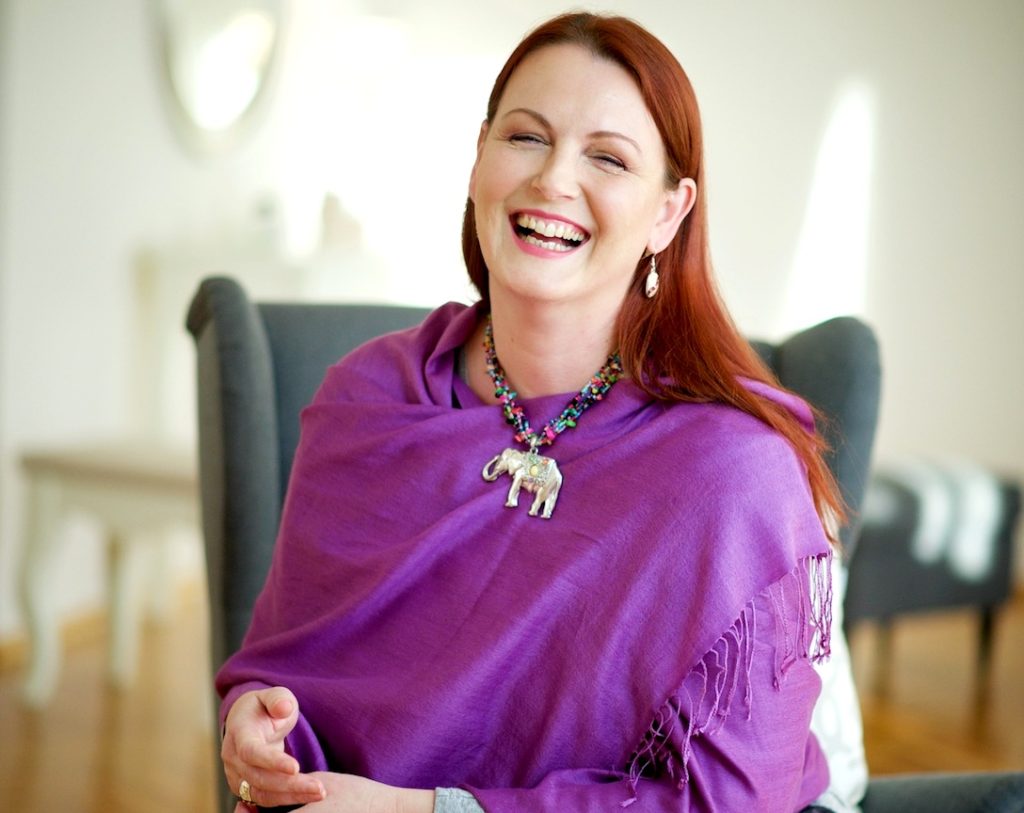 It happened a bit randomly, though… I didn't think it was ready to be published.
It was called "Begin – the rest is easy" and I planned on tweaking it as well as getting myself ready for such a major step. To put myself out there. To the big world.
I didn't know at that time how to work in WordPress (web editing tool) to publish blog posts. My husband David was so kind to help me with setting up the website and somehow he thought the article was ready and so he published it.
"What? It is published?" I freaked out on that Friday afternoon, when he told me what he did. I was horrified as well as a bit relieved. My first blog post was out!
Celebrating 4 years of creativity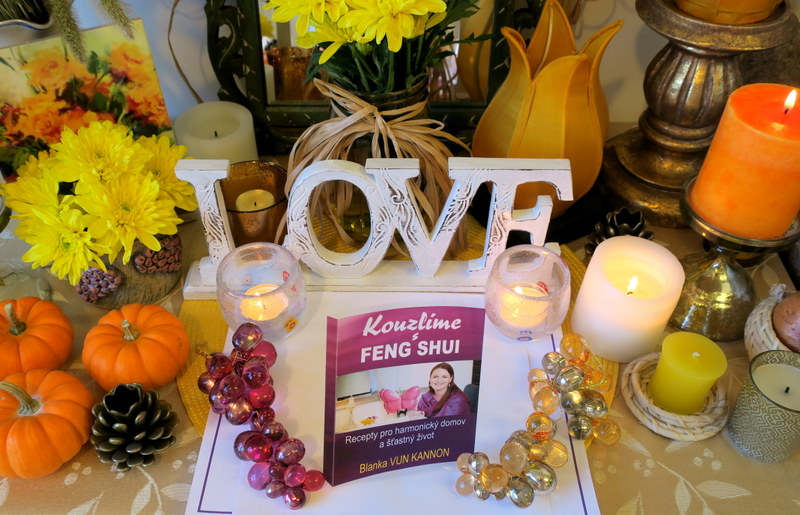 And so I am celebrating today those 4 years of growing, exploring, expanding, making mistakes, learning from mistakes and most importantly, CREATING.
When I left my corporate job in 2010, I had no idea what was ahead of me. Not only in terms what I am going to do, but I had not idea about my real potential.
I knew I was good in analytical thinking, planning, organizing. I knew quite well various accounting and auditing standards.
But I had never considered myself to be creative.
I didn't draw well and I couldn't sing well either.
Even my school teachers agreed – I've never fitted into the standards of an "artistic" student. My creative projects were scoring only average marks, building in me a strong limiting belief that creativity is not a possibility for me.  
How wrong I was!
When I gave it finally a try at the age of 39, a magic happened.
I have finally discovered the creative part of myself.  
I learned over the last 4 years:
That I AM a truly creative person, as everyone else is.
That creativity is our essence.
That creativity needs:
Space (it is not going to happen when life is too planned, too organized and structured like my old life was)
Self-acceptance: the more I love myself and accept who I am, the more are creations pouring freely out of me.
I wrote over 100 blog posts (in English and Czech), I have created several websites, designed several 3D covers for my eBooks, designed and developed over 20 different workshops.
I love working with essential oils, color, texture, I love space clearing, drumming, creating dinning settings and so much more.
I love creating home altars to celebrate seasons and I love creating altars for my clients to support them in their journey.
 And what is my biggest creation, the one I cherish most?
My Czech eBook "Making Magic with Feng Shui", with recipes for harmonious home and happy life. Its "birth" took nearly 2 years and it was truly transformational experience.
At one point, I didn't know who was birthing who…
This eBook changed me, pushed me out of my comfort zone in million different ways. Most importantly, it showed me how much potential there is in me and how much more there is still to explore.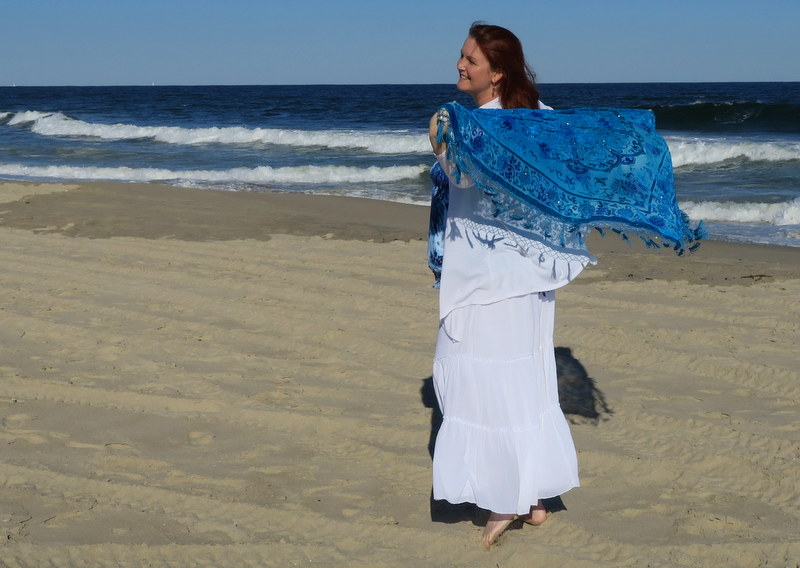 My first blog post was about 1 thing – the importance to BEGIN:
"Starting something new is sometimes the most difficult,
yet the most instrumental step to take.
One move can put the whole universe into motion."
I am so grateful I did start 4 years ago. It set me on a journey of unimaginable joy and fulfillment.
Not everything worked, but certainly every experience enriched me.
Here is to new beginnings!
Once we begin, the rest is easy 🙂 Magic happens!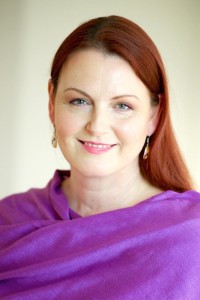 Blanka Vun Kannon is a Soul Coach and certified Feng Shui consultant who inspires others to create life & home they desire.
In her work, Blanka combines two groundbreaking systems – Soul Coaching® and Interior Alignment® Feng Shui.
In person or long-distance, she creates an empowering space for others to connect with their inner wisdom and intuitive ability of creating joy and happiness in everyday life. She is a founder of Škola Harmonie.