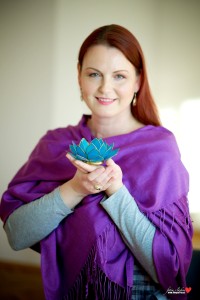 Blanka Vun Kannon is a coach and certified Feng Shui consultant who inspires others to create life & home they desire.
In her work, Blanka combines two groundbreaking systems – Soul Coaching® and Interior Alignment® Feng Shui.
Her workshops create an empowering space for participants to connect with their inner wisdom and intuitive ability of creating joy and happiness in everyday life.
Blanka has studied with the world's leading authority on happiness, Robert Holden PhD., and the Founder of the International Institutes of Soul Coaching® and Interior Alignment®, Denise Linn. 
Born and raised in Czechoslovakia, Blanka now lives in Montclair, New Jersey.
My Story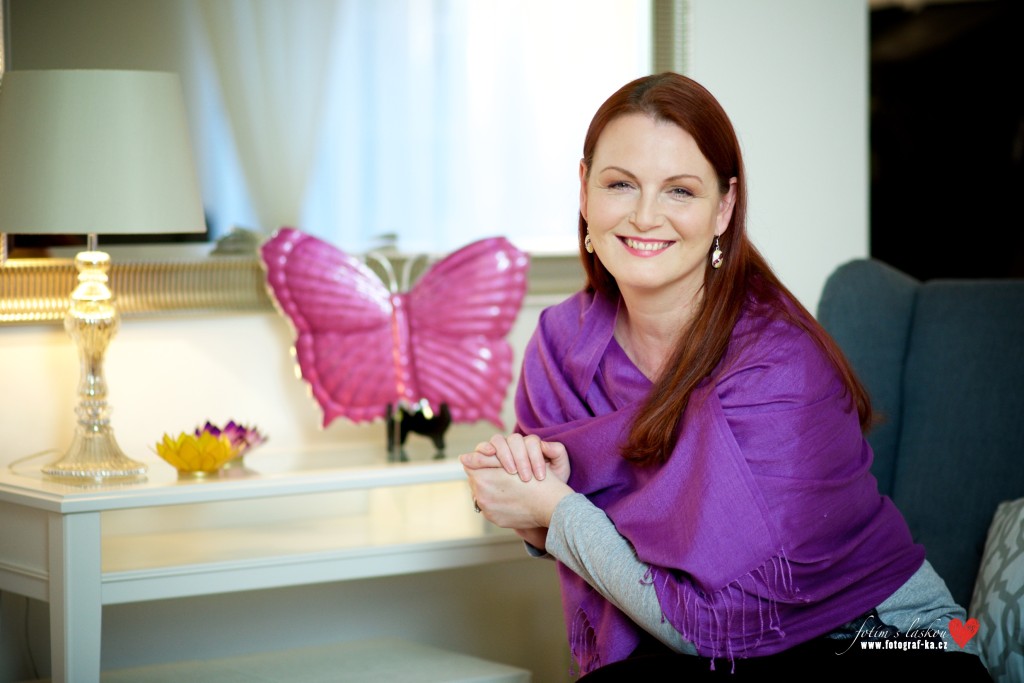 I truly believe that we can shape our destiny and how we experience life. Growing up in the socialist Czechoslovakia, I experienced first hand that joy and happiness are possible even if the external circumstances are not supporting it. That happiness is a choice and that it is for free.
I earned a M.S. Degree in Economics and joined a large international accounting firm in Prague. My job as an auditor not only gave me a very profound professional training and experience, but also allowed me to travel to some very distant parts of the world. My visit to Madagascar was an eye-opening experience. I saw so many happy people living in complete poverty! For the first time in my life, I started to question our modern values of accumulating assets and achievements. I felt a need to discover what was my life purpose.
My life changed forever after I started learning the art of tai chi 10 years ago. Practicing tai chi cleared my mind and opened a door of discovery and learning which never changed since then. As a tai chi instructor, I learned to work with students of all ages and backgrounds. I obtained a deep respect for the positive influence such a mind-body activity as tai chi has on people lives.
For many years, I was a workaholic. I used to work 60 hours per week, at the peak audit season even 80 hours per week. I was exhausted and frustrated. I knew I was hurting myself, but I wasn't able to make any change for a long time. Only after I started being more connected to who I am through tai chi and meditation, I began gaining courage to make a big step. I became focused on what my soul wants to do. After 14 years of a high-paced career, my soul wanted a rest and finding something truly meaningful to do in life. Leaving my flourishing work of audit director and taking a career break is one of the most empowered steps I took in my life.
I met a lot of successful people who worked very hard to earn their status. Not all of them were happy. Together with my own experience of achieving success but loosing happiness, I started exploring what it is that is making us truly happy. On my journey, I met many amazing teachers who significantly shifted my perception of happiness and success and who encouraged me to follow my heart.
Studying with Denise Linn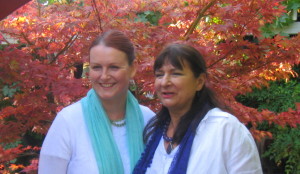 Meeting Denise Linn, a renowned teacher and founder of the International Institute of Soul Coaching®, and studying with her became my most profound experience in understanding myself and others. Denise taught me how to help others hear their inner voice and I am endlessly grateful to her.
Knowing better who I am and what my true values are, I finally met a like-minded man and married him 6 years ago. We live in New Jersey, USA.
I visit the Czech Republic several times per year. I love tai chi, dancing, and hiking.
This post is also available in: Czech