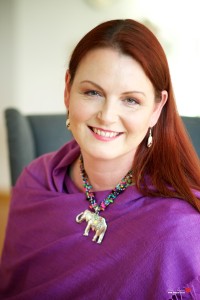 I would love to hear from you!
If you want to get in touch with me, please, fill out the following form:
I am available for Soul Coaching® and Feng Shui consultations in person (Montclair, New Jersey, NYC and Prague, the Czech Republic) or over the phone and on Skype.
Thank YOU!
This post is also available in: Czech