2 Tuesdays – April 14 & April 21, 2015
10:30 a.m. – 12:30 p.m.
Montclair, New Jersey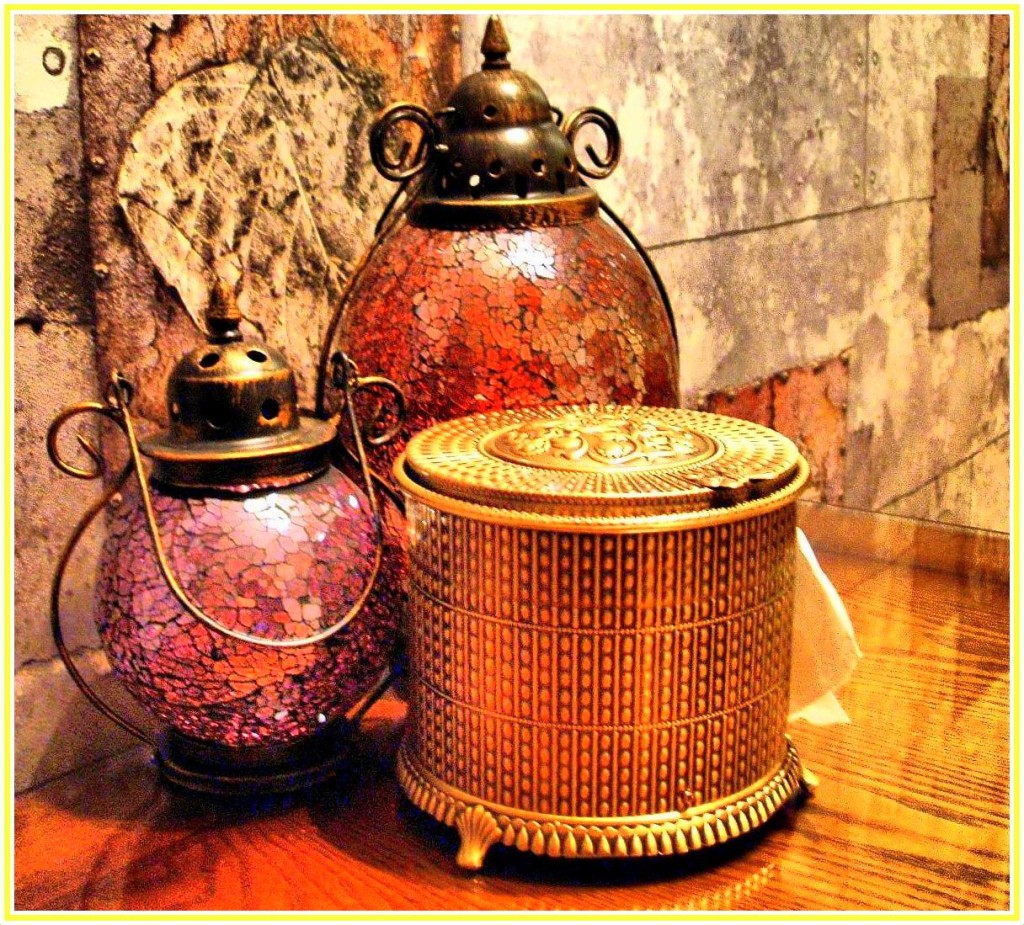 Do you feel like you need en energy boost?
Is your home fully supporting your dreams and needs?
Do you want to create more abundance, happiness and health?
Step into your power by creating the most vibrant home!
A vibrant home equals a vibrant life. If you need a boost of new energy or want to take your life to the next level, join this practical and inspiring class. Learn simple yet very effective Feng Shui principles of arranging your home to enhance your life.
  ~ Where intention goes, energy flows ~
In this unique course, you will:
Learn basic Feng Shui principles and how to apply them
Activate your ability to understand your home's energy
Get clear on what you want to achieve with your home
Design realistic steps to make changes in your home to support your goals
Experience creative visualizations to energize your life and vitalize your home
"What an eye-opening experience! This is just want I needed in my life right now. Blanka's ideas, suggestions and tools are right on and so useful!"  Leslie Williams, consultant, Montclair, New Jersey
Join us to learn vital information for creating fabulous home and life!
Location: Montclair Public Library, 50 South Fullerton Ave, Montclair, NJ
Fee: $29
Registration: Adult School of Montclair Registration website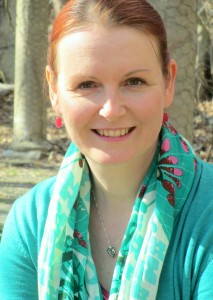 Blanka Vun Kannon is a Feng Shui consultant and coach who inspires others to create lives and homes they desire.
In her work, Blanka combines two groundbreaking systems – Soul Coaching® and Interior Alignment® Feng Shui. Her workshops are filled with practical information and create an empowering space for participants to activate their ability of creating harmony and balance.
Blanka is a Certified Practitioner of Interior Alignment® Feng Shui School and Certified Soul Coach®. Born and raised in Czechoslovakia, Blanka now lives in Montclair, New Jersey.