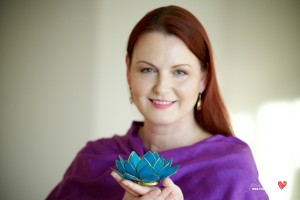 Do you know your life purpose?
Is your life a true reflection of you?
Are you successful but feel as if something is still missing?
Are you enjoying life now as much as you plan one day?
All of us have within us a tremendous capacity to make positive changes in our lives. But so often we find ourselves stuck, not enjoying life, just waiting for things to get better one day.
I invite you to discover your abilities to respond to Life in the ways that give you power. As a coach, I ask a lot of open-ended questions to encourage your self-inquiry and self-insight. Somewhere deep inside you are all the answers.
Your inner wisdom already knows what is best for you.
My role is to support you, creating space for you to hear those answers and to empower you to make necessary changes. I will take you on a personal journey of discovery, and guide you to find out what really matters to you. With me, you embark on a soul journey, a powerful way of connecting with your true self and hearing your inner voice, so often silenced by today's busyness.
What is your personal power?
The ability to respond to a situation, to make change happen.
What is Personal Empowerment Coaching?
Igniting power in an individual to make changes in different areas of their life (self, career, home, relationships, health) to live authentic, meaningful, happy and successful life.
My coaching philosophy is based on the idea that without being who we truly are and living authentically, we can't be truly happy and enjoy success.
This post is also available in: Czech