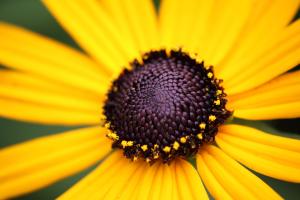 Blanka Vun Kannon and
Adult School of Montclair present
Make 2015 the Best Year of Your Life
Tuesday, November 11, 2014, 7 – 9 p.m.
Montclair, New Jersey
Have you noticed a growing gap between where you are in your life and where you want to go?
Are you tired of making New Years' resolutions and rarely achieving them?
Are you ready to take steps to fulfill your dreams?
Step into your power by creating the most incredible year of your life!
The reason why New Years' resolutions fail is that we start too late thinking about them and don't create strategies how to make our dreams come true. For 2015 to be the best year of your life, it pays off to take some time now and make a strategy that sets you for success!
  ~ Where intention goes, energy flows ~
In this unique course, you will:
Activate your life-creativity by clearing out the old from your life
Get clear on what you want to achieve and experience in 2015
Set your intention and align your mind and spirit in the direction of your dreams
Design realistic steps to help you get where you want to be in the upcoming year
Experience a powerful creative visualization to empower the 12 months ahead with vitality, love and prosperity
As a bonus, you will learn 3 easy Feng Shui tools to jump start your fabulous New Year!
"I love Blanka's pratical workshops and strategies. I highly recommend her classes!" Katka Beckova, School Director, Prague, Czech Republic
Join us to learn little-known strategies for creating fabulous life!
Location: Adult School of Montclair, 100 Chestnut St, Montclair, NJ
Fee: $25
Registration: Adult School of Montclair Registration website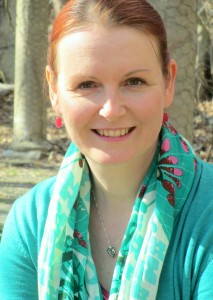 Blanka Vun Kannon is a Personal Empowerment Coach who inspires others to create life they desire and helps them to follow the path of their heart.
In her work, Blanka combines two groundbreaking systems – Soul Coaching® and Interior Alignment® Feng Shui. Her workshops create an empowering space for participants to connect with their inner wisdom and intuitive ability of creating joy and happiness in everyday life.
Blanka has studied with the world's leading authority on happiness, Robert Holden PhD., and the Founder of the International Institutes of Soul Coaching® and Interior Alignment®, Denise Linn. Born and raised in Czechoslovakia, Blanka now lives in Montclair, New Jersey.